Skin Care, Botox, Fillers, Morpheus8 RF Micro Needling, IPL Laser Hair Removal Permanent Makeup
Treat Now Pay Later with Cherry – No Interest Financing Options 
Call or Text (941) 357-4611
September Savings!
Did you know our tox by area averages around $10-13 a unit and comes with a complimentary touch up? Call for your free consult with one of our Master Injectors today!
Sculptra – Purchase a Package of 3, Get $300 OFF**
** Must be redeemed within three months
Skin Classic Treatment
A safe, non-invasive, non-laser treatment addresses common minor skin irregularities like skin tags, broken capillaries, age spots, hyperpigmentation, cherry angiomas, sebaceous hyperplasia, and milia. The procedure employs direct high frequency from a specialized skincare device to dehydrate imperfections on the skin's surface.
A minute probe, barely making contact with the skin, vaporizes and dries the affected area, forming a tiny crust that heals and flakes away within 3-15 days. Clients report a discomfort level of 1-3 on a scale of 1-10, comparing the sensation to a mild sting that vanishes quickly upon lifting the probe. The probe never penetrates the skin, and results are typically visible after a single treatment.
Once skin growth is treated, it does not return. However, if your skin is prone to these types of growth(s), new ones may appear elsewhere on your skin. The treatment has no downtime, but the skin needs time to heal.
Makeup can be applied to conceal treated areas. After the treatment, it is essential to be gentle with your skin during the healing time. You will receive post-treatment recommendations. A follow-up appointment is scheduled to monitor your improvement.
Advanced Facial Treatments
Each of our facial and resurfacing micro peel treatments is customized to address your specific needs. We deliberate treatment protocols in order to manage your skincare concerns to achieve rapid improvement of the look and feel of your skin.
From our Siriusly Organic facials to Hydro Spa Facials, micro-needling, chemical peels, IPL treatments, Skin Rejuvenation,  microdermabrasion, derma-planing, and nonsurgical facelifts to LED light therapy, Sirius Day Spa has it all.
Diamond Glow Facial
Happy and hydrated skin – easy to achieve with a Diamond Glow treatment  – The DiamondGlow® device is a general dermabrasion device that gently removes the top layer of skin and delivers topical cosmetic SkinMedica® Pro-Infusion Serums onto the skin.
A diamond tip + signature wand that performs It's designed with 3X1™ Technology which means it simultaneously exfoliates the skin, extracts debris, and infuses SkinMedica® Pro-Infusion Serums onto the skin.
Hydro Spa Facial
Perfect for both men and women, this treatment employs gentle, soothing hydro-exfoliation, effectively removing dead skin cells and impurities to reveal vibrant, healthy skin. Utilizing natural cleansing serums and pain-free, delicate suction, excess sebum, debris, and pore-clogging oils are extracted. Hydrating serums replenish and nourish skin cells, leaving your complexion revitalized and rejuvenated.
Lastly, your skin is imbued with peptides and antioxidants for optimal protection and a luminous, youthful appearance. For men with facial hair, this treatment offers the ideal solution for impeccable skin, featuring modalities specifically designed for beard care.
Medical Director/Plastic Surgeon, Dr. Janet Blanchard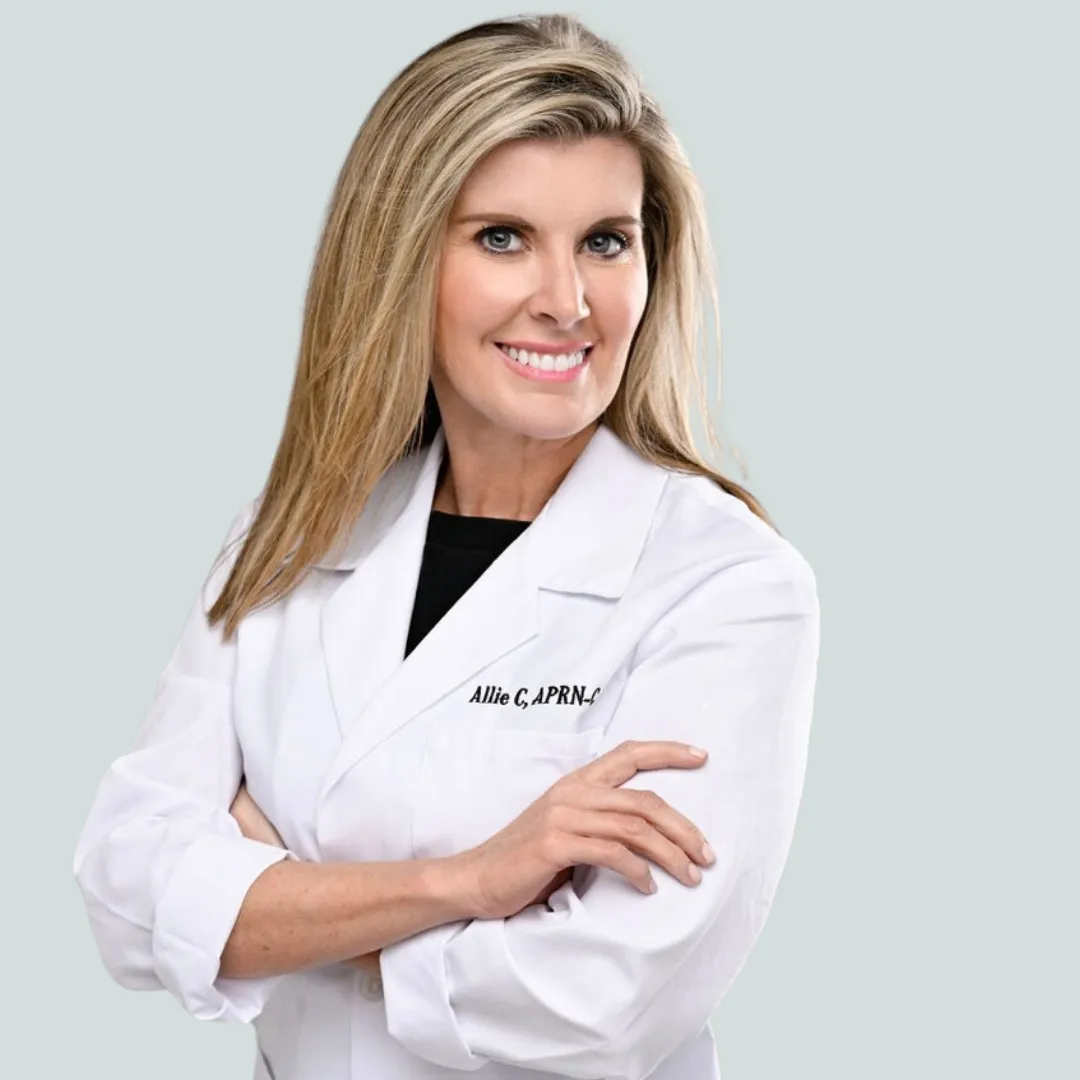 Kristina K, Physician Assistant (PA-C)

Mia Bustamante, Physician Assistant
Mishann, Med Spa Concierge

Our Partnerships with clinical skincare lines,  SkinMedica, Alastin, and Image.
Sirius Day Spa's partnerships with these visionary, innovative clinical lines reflect throughout the entire spa. These products are incorporated through our back bar, and full retail is available in the spa or online under the Shop Skincare button on the homepage. Please speak with one of our experienced medical estheticians about what products or services are best for you.
Classic and Micro Peel Facial
Micro peel service at Sirius Day Spa is a 30-minute deeper treatment that will address your skin concerns. You can request our experts to customize micro peel services based on your specific skincare need. Many of our clients have experienced a visible improvement from small and superficial wrinkles after a micro peel at Sirius Day Spa. Call us now to schedule your appointment.
Siriusly Organic and Progression Advanced Facials.
Our certified aesthetician can suggest the right type of facials and other skincare treatments which helps your skin retain its health, balance, and smoothness.
Our facial treatments are primarily classified into two levels, which are:
Level #1 – Siriusly Organic Facial
Level #2 – Progression advance
Facial for Refresh and Rebalance
Siriusly Organic Facial- A perfect revitalizing treatment. The treatment will restore your skin's vigor by repairing the compromised skin barriers and retaining natural vitality.
Lactic Acid Micro Peel
The treatment will revive, repair and restore your skin. The gentle lactic acid micro peel will give instant radiance to your skin and repair compromised areas. It can restore vitality and optimum hydration level of your skin as well. Lactic acid micro peel is gentle while actively exfoliating for an even skin tone and is crafted to replenish moisture loss.
Peptide Vitality for Aging Skin
Siriusly Ageless – Our most advanced anti-aging resurfacing micro-peel. This treatment is perfect for those in need of advanced wrinkle correction. It provides an instant lift to the skin with increased firmness and exfoliates for a smoother and finer complexion.
Glycolic Acid Micro Peel
This deeply exfoliating treatment uses a unique blend of anti-aging ingredients to re-texturize damaged skin. This is an ideal treatment for those with significant UV damage.
Siriusly Clear: Unblemished Complexion
Siriusly Clear Facial
Take your first step towards a fresh and unblemished complexion. Undermine acne-causing bacteria, effectively treat blackheads, and promote more apparent, more even-textured skin with this deep cleansing facial.
Siriusly Bright Facial
Brightens and Controls Hyperpigmentation. Siriusly Bright Facial will help tighten, tone, and treat your skin to the exceptional benefits of peptides, BVOSC (the gentle power of vitamin C), vitamin A, and a wealth of natural brightening ingredients, all chosen to energize. This dazzling, brightening facial will leave your skin vibrant, energized, and enhanced.
Award-Winning Permanent Makeup
Permanent Brow artists Karrie and Gloria offer the best of permanent makeup including consults, mapping, digital microblading, and touchups from brows to eyeliner. 
Get a Free Consultation
on Med Spa Services
We Have Certified Medical Estheticians!
Call (941) 357-4611
Irena gave me the best massage. She has a strong hand for anyone wanting deep tissue. From the beginning, I knew she'd have me hooked!